Magic Andy was Recently Named

America's Top Comedy Magician by


Andy is a World Record Holder who performs at Hollywood's world-famous Magic Castle. He has made Magic for David Copperfield in Las Vegas and has performed Magic for the Village People. Andy is proud to be the only Magician in the world with a Chimera twin, who is 30 years younger than him and lives in Brazil.
Andy is an award-winning public speaker and a Distinguished Toastmaster. Andy is a Scottish Lord. A Castle in Motherwell, Scotland, is named after his family. Andy travels worldwide doing Magic, including Bali, Singapore, Korea, Japan, and Europe.
Andy takes great pride in delivering a superior Magic Show. Andy is like a Broadway show but better. If you have the pleasure of seeing him perform live, you are witnessing history in the making.
Andy and The Village People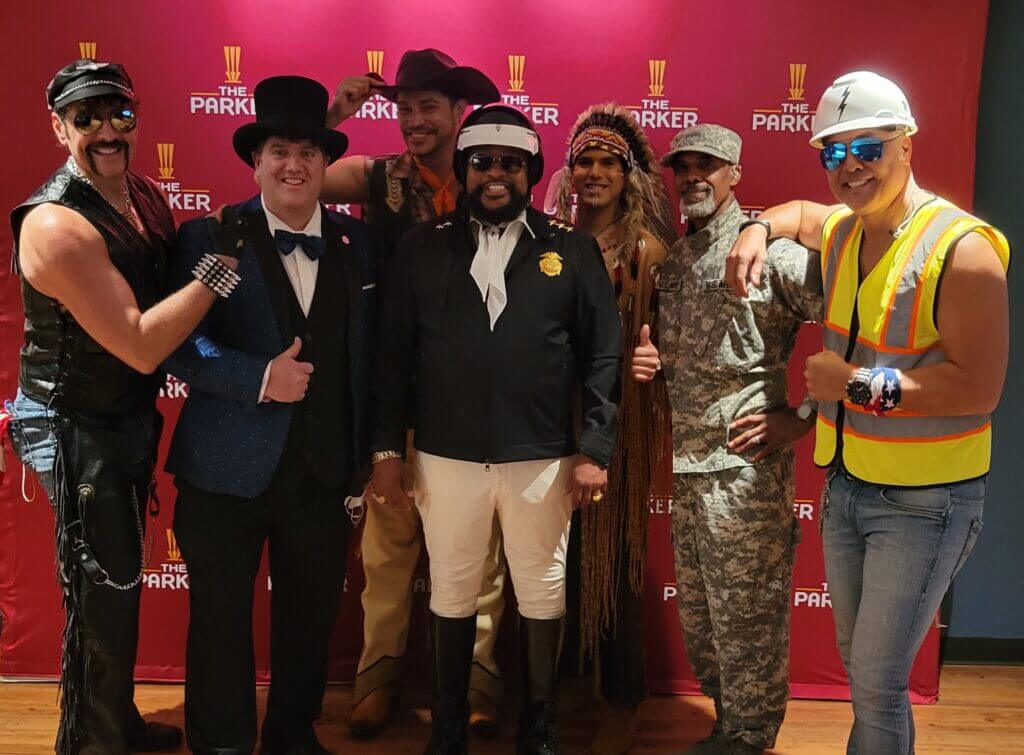 Blue Cross Blue Shield Corporate Comedy Magic Testimonial