World-Renowned
Family Magician
If you would like to watch a free preview of the show I hosted and Produced for Amazon Prime Video, click the link below
Streaming Soon On
Watch Now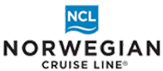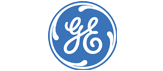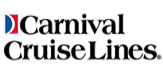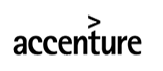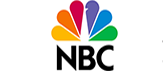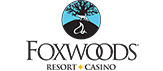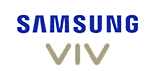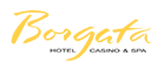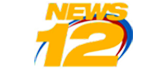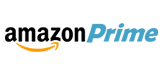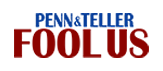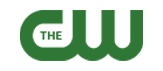 ENJOY FUN MAGIC WITH YOUR FAMILY AND CHILDREN
My innovative Magic show has a ton of humor and Magic. I customize my appearances for MY FAMILY show in several different ways, including creating fun Magic illusions and including branding for your party. During my magic shows, everyone will be on the edge of their seats during my 30 to 45-minute performance. The pricing of my Magic show starts at $800.
Contact Me
About
Bringing Families Together with my Innovative Magic Shows
People of all age groups will enjoy my magic shows. Both kids and adults will be mesmerized by my Magic. Check out the Fun Commerical Video I was hired to do for Facebook!
Contact Us
Experience the Most Incredible Family Magic Shows
Whether it be a birthday party, an anniversary, a baby shower for your school, or a holiday party, your family and children will love my Magic show. In addition to my innovative Magic, my show includes comedy and is hilariously funny. I am known around the world for being a family magician.
Contact Me
Have the best Kids Birthday Party
Having consulted with David Copperfield on my Magic show, I know what it takes to have a successful show. Children love my magic shows. I will make your son or daughter the star of the show.  I will use many of their friends as assistants. My show is rated G and is very family-friendly.  The pricing for my children's birthday virtual Magic show starts at $800.
Get a Quote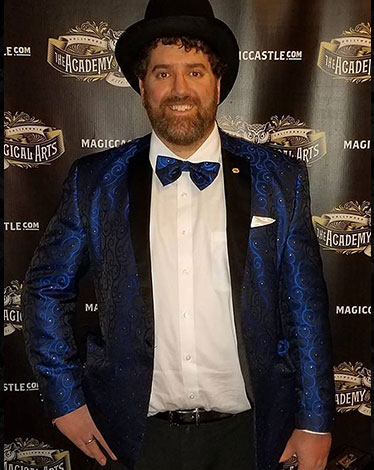 Family Entertainment
Check out some of my work soon on Amazon Prime Video
Contact me today to see how I can help make your next event a great success.
Contact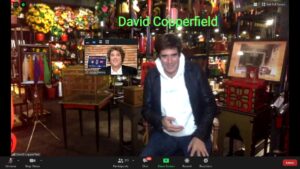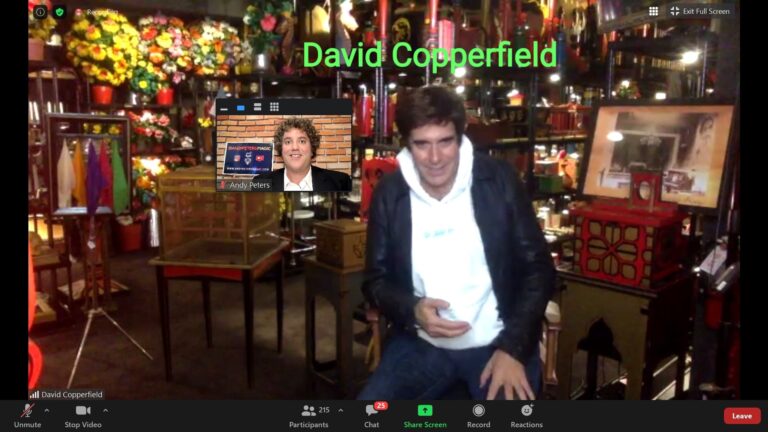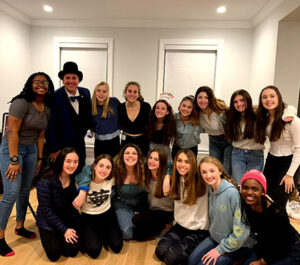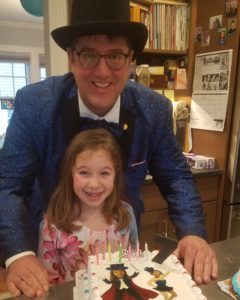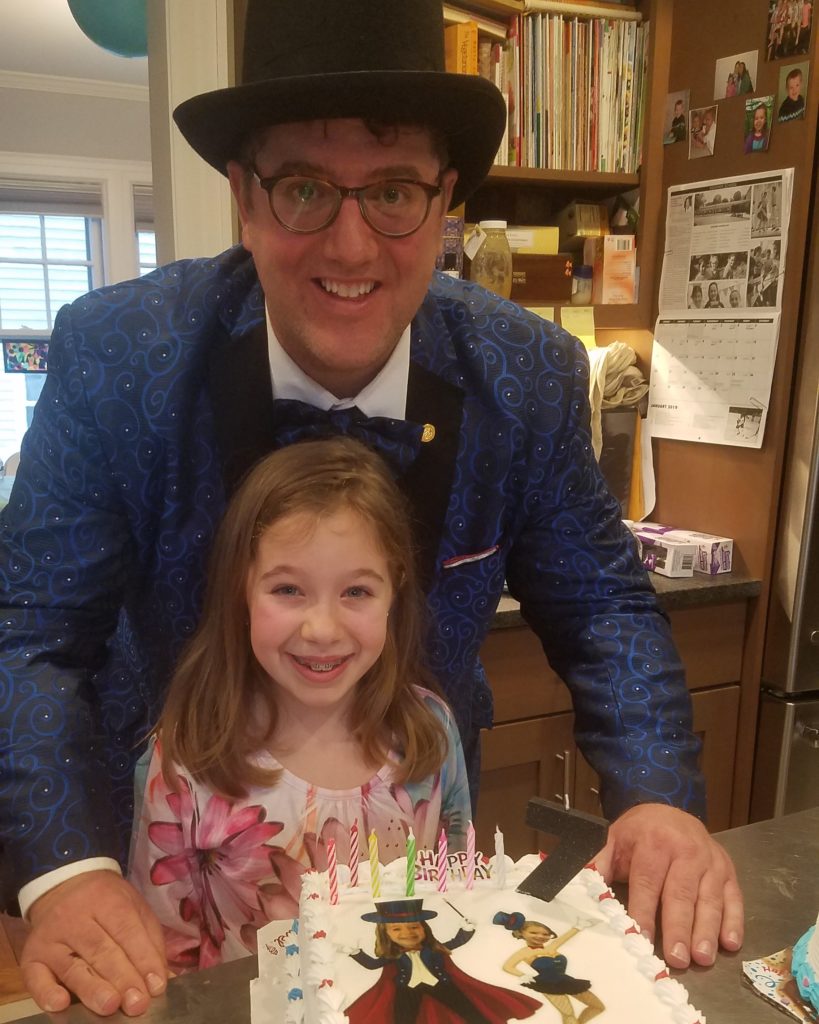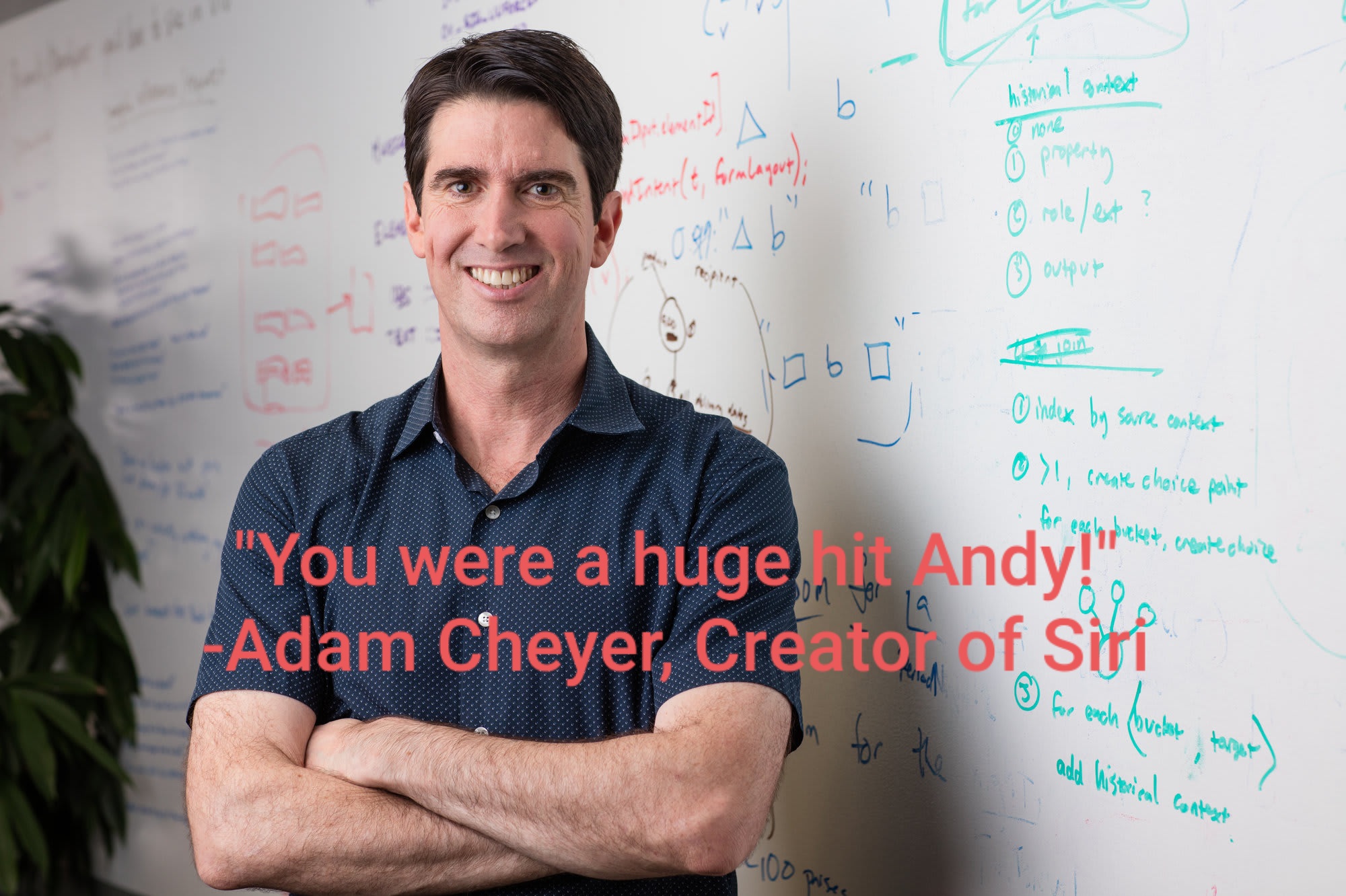 Testimonials
"Your Virtual show was a huge hit Andy! Our Samsung and Viv Labs employees loved your show."

Adam Cheyer

Creator of Siri

I had the pleasure of being dazzled by Andy at the Magic Castle recently. He was very funny and did some super fun tricks that I'd never seen before including a techy trick with somebody's phone. So cool! I can't wait to go back for more!"

CHRISTINA RIZZO

"Best Zoom Magician I have ever seen! Andy is an Amazing Zoom Magician. There is a reason why Samsung, Adam Cheyer, the Creator of Siri, and the Great Throwdini work with him. Hire him when you are looking for a Zoom Magic show."

Andy Dalzell

"Andy is a very skilled and entertaining magician! My friends and I have seen him five times and he always brings different material."

Ken Quartarone

"Thoroughly impressed by Andy's Magic talent. I saw him perform walkaround Magic at my friend's wedding. He was truly authentic and a great performer. If you are looking for a wedding magician, I highly recommend him."

TONY BALLARD

"We had Andy perform magic at my wedding event and my guests were blown away with his tricks. I would definitely recommend him as your wedding magician"

Aditya Guthey

"Amazing Entertainer. I've hired Andy 5 times and his Magic is always different and incredible. There is a reason why David Blaine and Penn & Teller consult with him. I'm looking forward to seeing him on March 3rd. He is an amazing talent. He is also a wonderful keynote speaker and motivational speaker."

Mary Martin

"I had the good fortune of first seeing Andy Peters perform at the world-renowned Magic Castle in L.A. He was easily the most impressive magician there that evening, which, if you are familiar with the Magic Castle, is saying something."

Thomas Norris