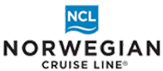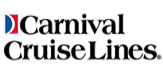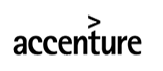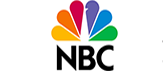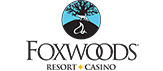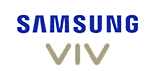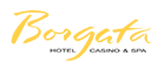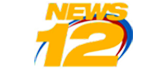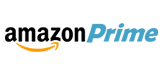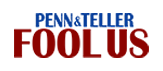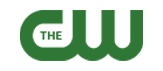 The Virtual All-Star Agency
We produce Virtual magic and Variety shows for your organization that will feature broadway caliber talent. Our shows feature a host and multiple performers with diverse talent. Some of these Magicians, Comedians, Shadow Artists, and the world-famous "Great Throwdini". Just like our thrilling show on Amazon Prime. The performers on our team will keep your audience engaged during the entire show.
Contact me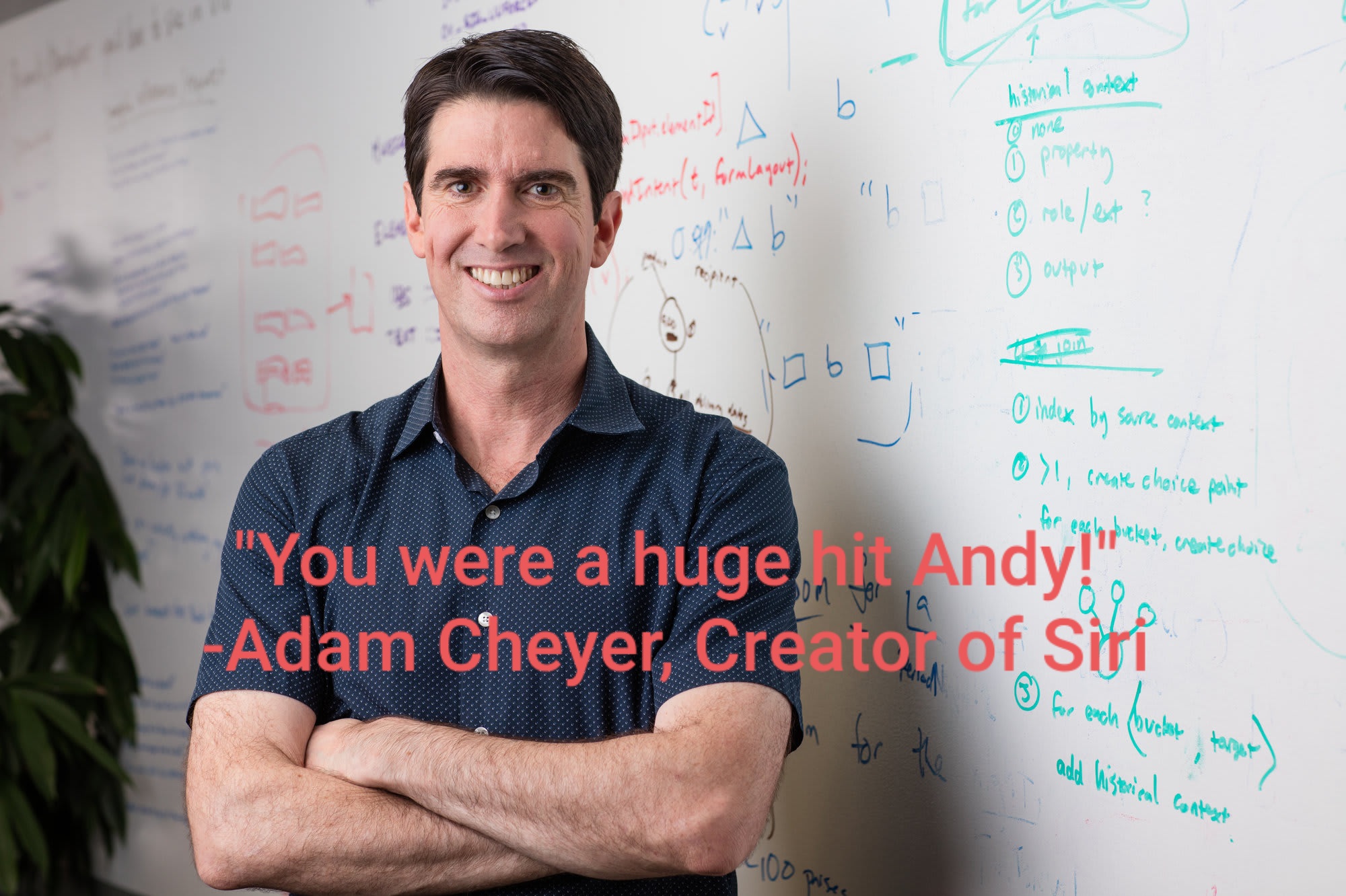 100% Customer Satisfaction Guaranteed
I customize my Corporate Zoom Magic Show for all of my corporate clients. Check out what some of my recent clients have said.
"Your Virtual show was a huge hit Andy! Our Samsung and Viv Labs employees loved your show."

Adam Cheyer

Creator of Siri

I had the pleasure of being dazzled by Andy at the Magic Castle recently. He was very funny and did some super fun tricks that I'd never seen before including a techy trick with somebody's phone. So cool! I can't wait to go back for more!"

CHRISTINA RIZZO

"Best Zoom Magician I have ever seen! Andy is an Amazing Zoom Magician. There is a reason why Samsung, Adam Cheyer, the Creator of Siri, and the Great Throwdini work with him. Hire him when you are looking for a Zoom Magic show."

Andy Dalzell

"Andy is a very skilled and entertaining magician! My friends and I have seen him five times and he always brings different material."

Ken Quartarone

"Thoroughly impressed by Andy's Magic talent. I saw him perform walkaround Magic at my friend's wedding. He was truly authentic and a great performer. If you are looking for a wedding magician, I highly recommend him."

TONY BALLARD

"We had Andy perform magic at my wedding event and my guests were blown away with his tricks. I would definitely recommend him as your wedding magician"

Aditya Guthey

"Amazing Entertainer. I've hired Andy 5 times and his Magic is always different and incredible. There is a reason why David Blaine and Penn & Teller consult with him. I'm looking forward to seeing him on March 3rd. He is an amazing talent. He is also a wonderful keynote speaker and motivational speaker."

Mary Martin

"I had the good fortune of first seeing Andy Peters perform at the world-renowned Magic Castle in L.A. He was easily the most impressive magician there that evening, which, if you are familiar with the Magic Castle, is saying something."

Thomas Norris
we will do a free 2-minute virtual Magic
demonstration for each person that fills out the contact form