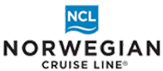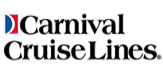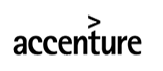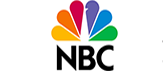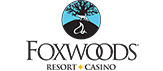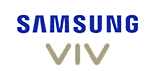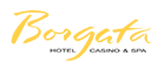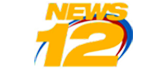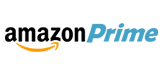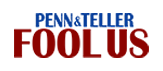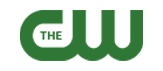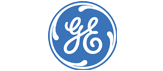 Get ready to be part of one of the most magical birthday shows in the entertainment industry. My show is rated G and is age-appropriate. I love doing birthday Magic shows. I take pride in delivering the most fun Birthday Magic show on the market.
Contact me about this service

For my VIP clients, I offer a custom Magic video that I will produce with The Great Throwdini, the world's fastest and most accurate knife thrower.  I consult with the top magicians and variety acts in the world.


My birthday magic show will make your event extraordinary.  My shows are funny and engaging.  I will use many of your audience members as my assistants.


My clients call me Amazing Andy.  Not only is my Magic amazing, but my customer service is as well.  I am easily accessible 24/7 and I will go above and beyond to make your birthday magic show a great success.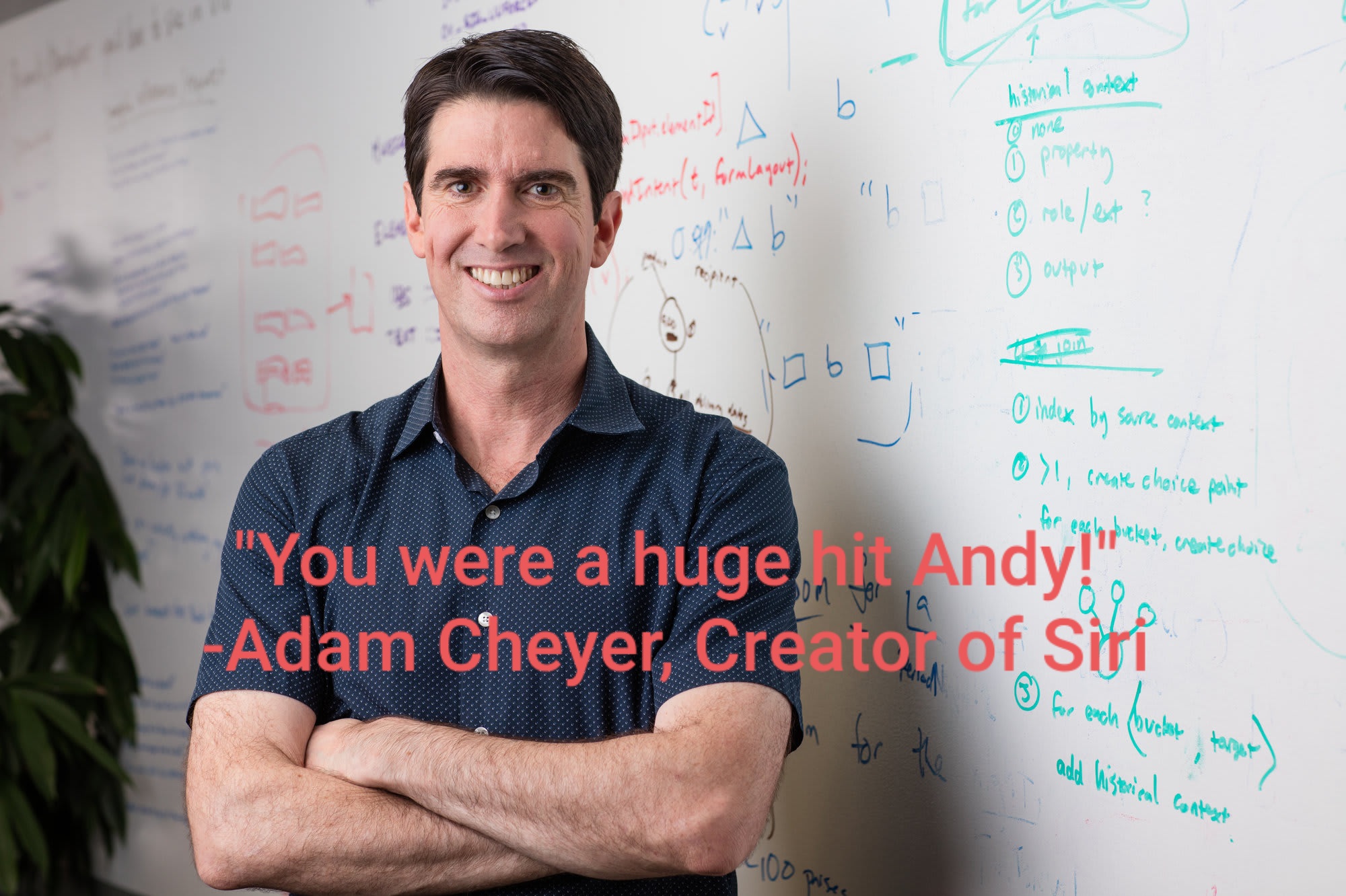 100% Customer Satisfaction Guaranteed
I customize my Magic Show for all of my clients. Check out what some of my recent clients have said.
"Your show was a huge hit Andy! Our Samsung and Viv Labs employees loved your show."

Adam Cheyer

Creator of Siri

I had the pleasure of being dazzled by Andy at the Magic Castle recently. He was very funny and did some super fun tricks that I'd never seen before including a techy trick with somebody's phone. So cool! I can't wait to go back for more!"

CHRISTINA RIZZO

"Best Zoom Magician I have ever seen! Andy is an Amazing Zoom Magician. There is a reason why Samsung, Adam Cheyer, the Creator of Siri, and the Great Throwdini work with him. Hire him when you are looking for a Zoom Magic show."

Andy Dalzell

"Andy is a very skilled and entertaining magician! My friends and I have seen him five times and he always brings different material."

Ken Quartarone

"Thoroughly impressed by Andy's Magic talent. I saw him perform walkaround Magic at my friend's wedding. He was truly authentic and a great performer. If you are looking for a wedding magician, I highly recommend him."

TONY BALLARD

"We had Andy perform magic at my wedding event and my guests were blown away with his tricks. I would definitely recommend him as your wedding magician"

Aditya Guthey

"Amazing Entertainer. I've hired Andy 5 times and his Magic is always different and incredible. He is an amazing talent. He is also a wonderful keynote speaker and motivational speaker."

Mary Martin

"I had the good fortune of first seeing Andy Peters perform at the world-renowned Magic Castle in L.A. He was easily the most impressive magician there that evening, which, if you are familiar with the Magic Castle, is saying something."

Thomas Norris